About The Stratosphere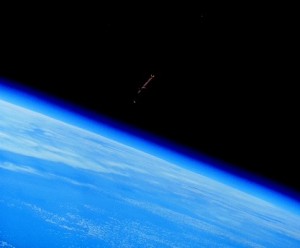 Stratosphere Studios and TheStratosphere.com are dedicated to providing production facilities, services and venues to showcase music, film and other creative industry services and talent. Our goal is to help build creative professionals' careers by sharing valuable information from our members, and guest speakers.
TheStratosphere.com compliments our regularly scheduled networking meetings. seminars and events. We welcome the opportunity to build an extraordinary community with you.
Ethan A. Smythe
Stratosphere Studios