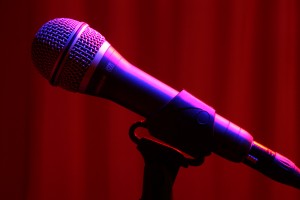 Join us for live poetry during Poetically Correct Thursday evenings between 8 pm and 10 pm at Stratosphere Studios. We do everything live: music, performances and web. Refreshments are available. Donations are kindly appreciated.
Join us live:
227 Utica Avenue Brooklyn, NY
Take the 3 or 4 train to Utica Avenue. Walk 1.5 blocks to Utica Avenue off of St. Johns.
Join us online:
http://bklyn.tv